Introduction
We–Hangzhou Sunshine Filter Press Co.,Ltd is one of the leading manufacturers and exporters of a full range of filter press including: filter press, belt press, filter plate(Membrane plate, recessed plate and CGR plate), feeding pump and filter cloth; By first obtaining ISO9001 and CE certificate
We produce the filter plate size range from 250*250mm to 2000*2500mm, the screw pump model from G25-1 to G70-1, the filter press area from 0.16-1600M2, and the belt filter press from DY1000-Q to DY4000-Q.
Our filter press should equip the following auto.function according to the clients' requirement:
Auto.hydraulic system(auto.opening and closing), Auto.maintaining pressure, Auto.plate separate system, Auto.drip trays; Auto.cloth washer; Auto.alarm system; Membrane squeezing system(rubber or PP membrane plate); Safety light guards; Cloth vibrator;Cloth inclining device; PLC control system;
We also would like to produce any different kinds of non-standard filter press for our users;
On the other hand, our company set up Filter Press Research Institute, Engineering Company Department and After-sale Service Department to provide long term and high quality service for our customers
Our products are warmly welcomed by customers all around the world, because they are both excellent in quality and reasonable in prices. Part of product details can be obtained from our on-line catalogue At www.sunshinefilterpress.com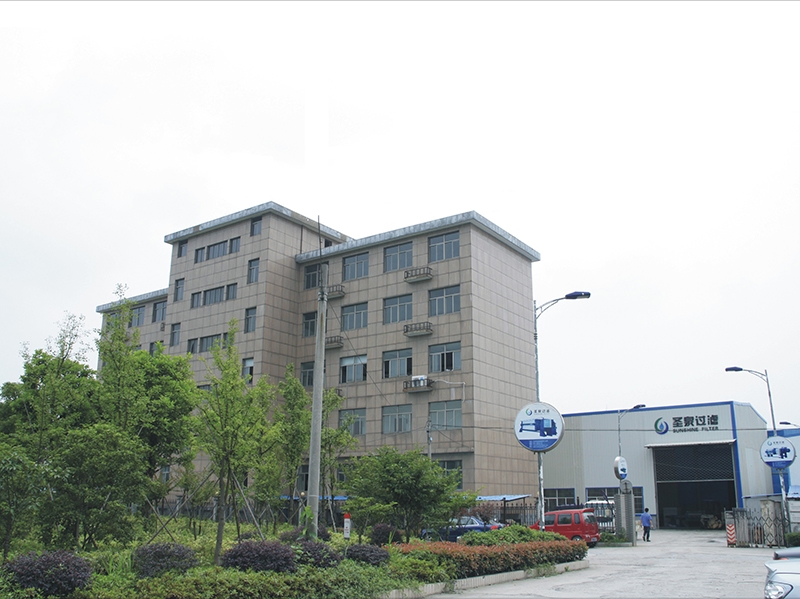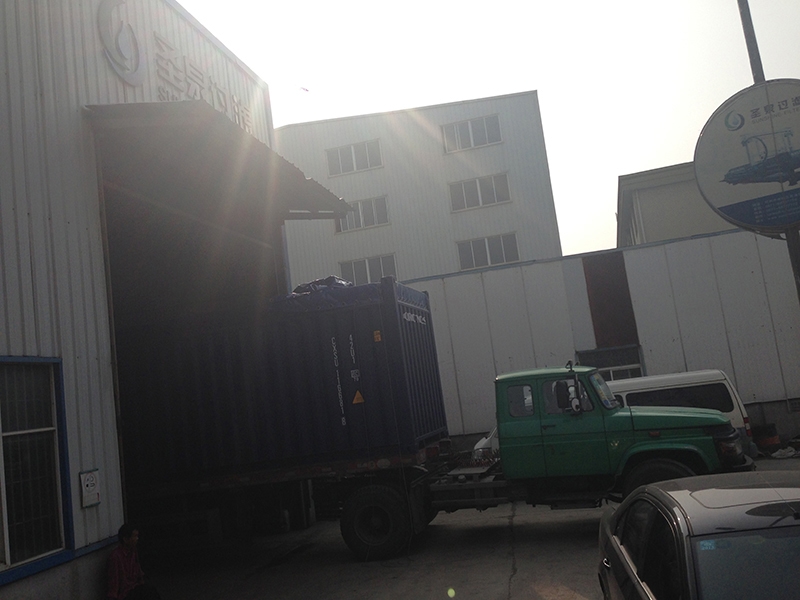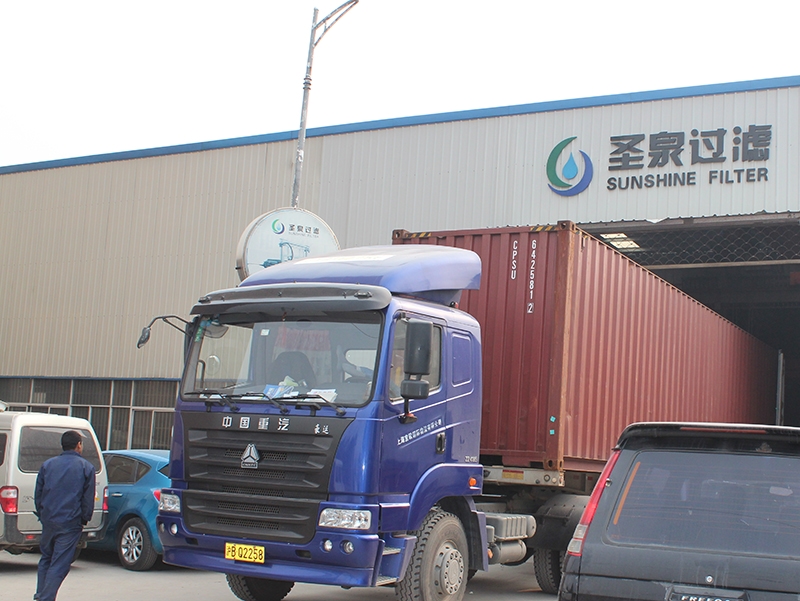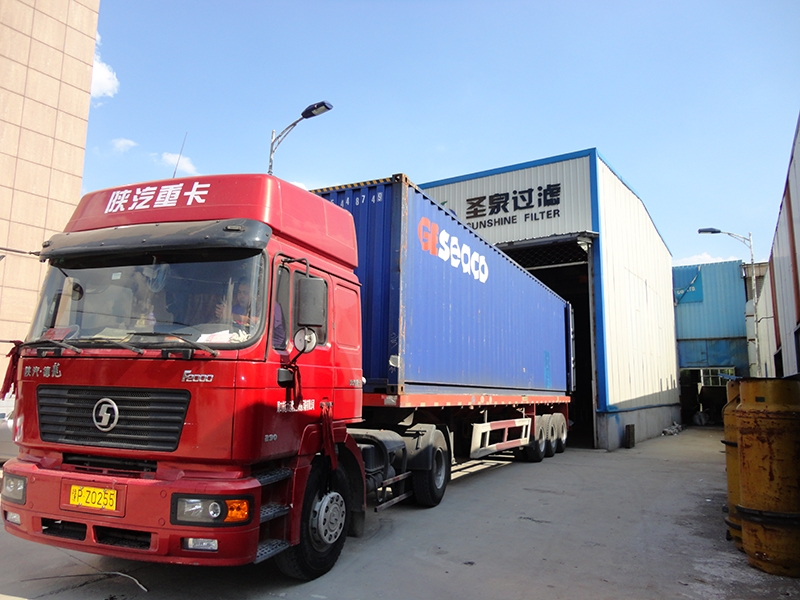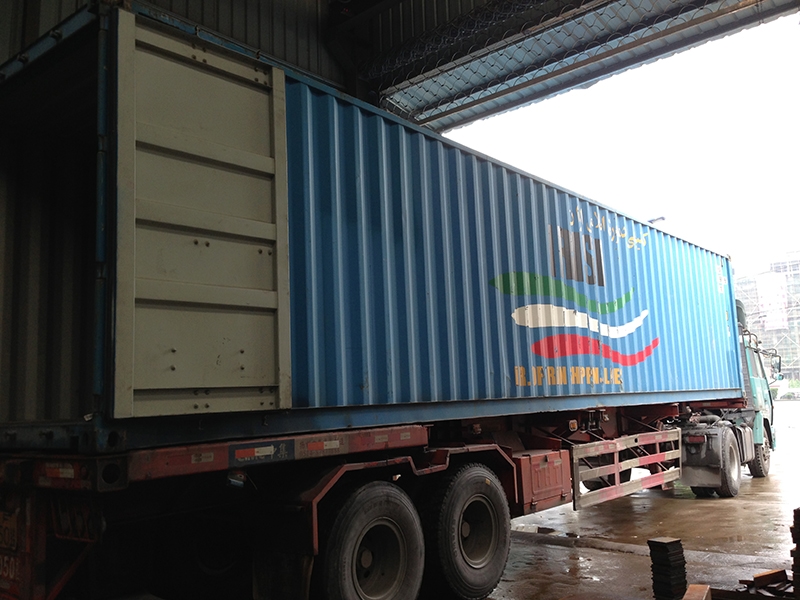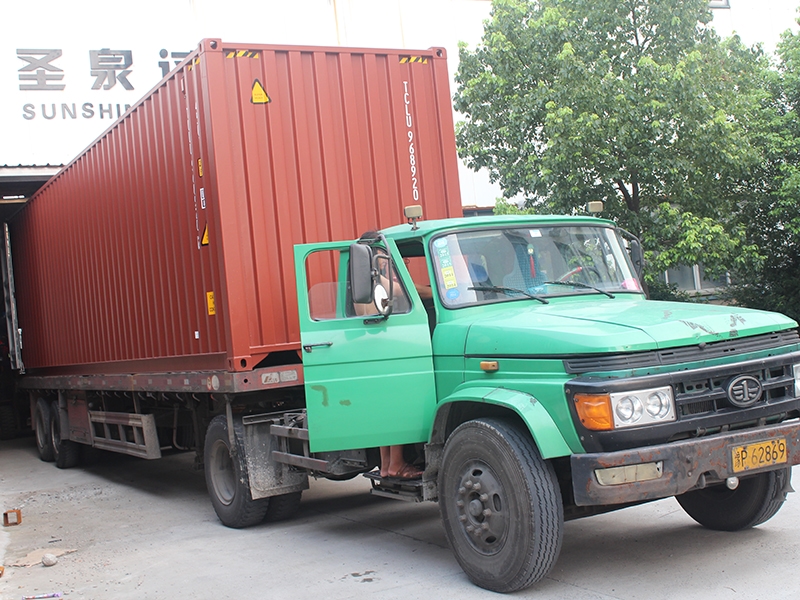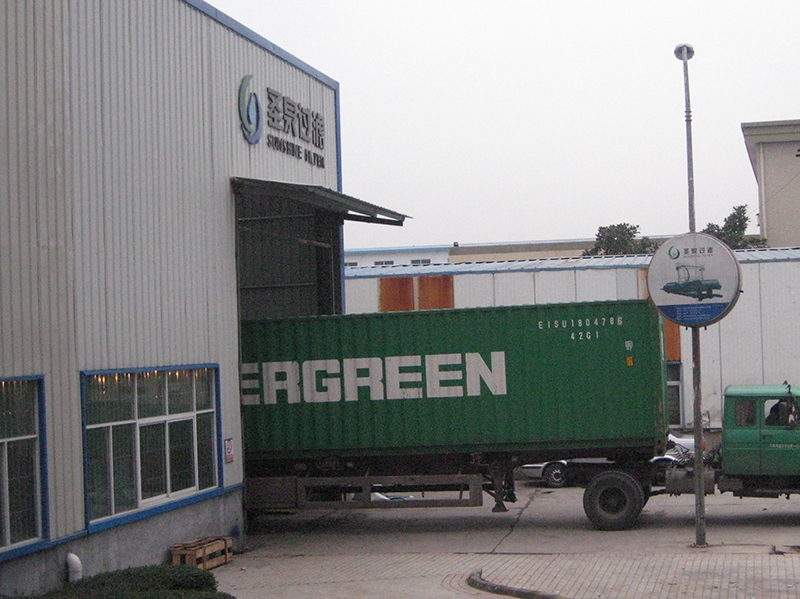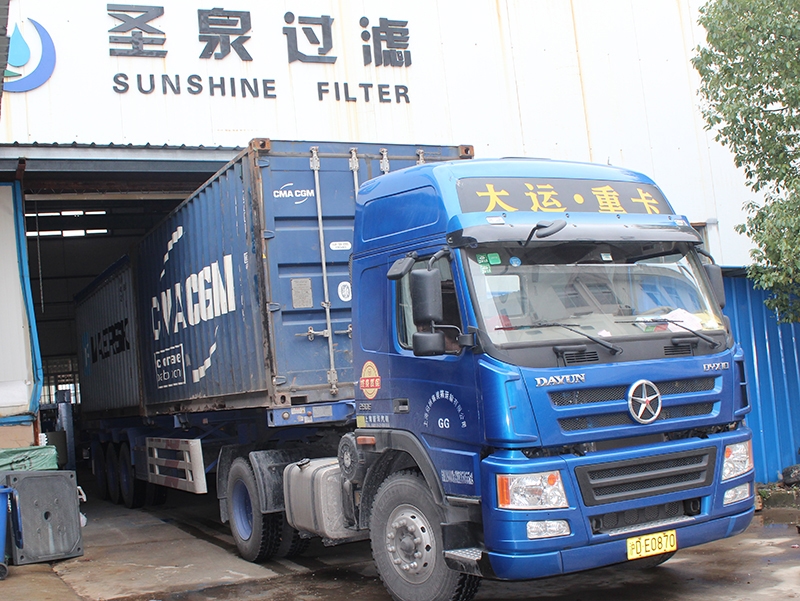 Why choose us
Fast deliver, strong technical support, long quality guarantee period.
Sunshine Filter is committed to providing filter industry leading equipment, service, and direction. We obtain strong technical department as our technical support, and have loyal employees who have been with us for several years. Our staff works hard to make sure we deliver the best. We are passionate about caring for the all kinds of filter equipment supply.
Our passion spills over to our commitment to being an environmentally conscious company who make high-quality products in China. Our Quick-Ship program allows us to deliver in-stock equipment with short lead times, and items not in-stock can be procured with little delay.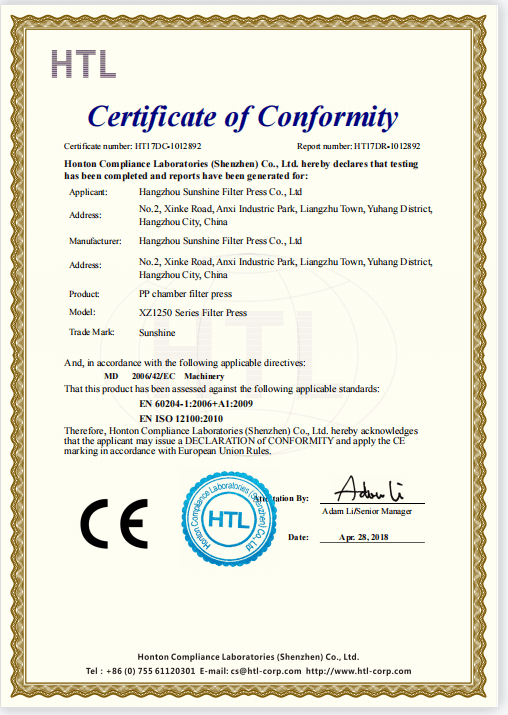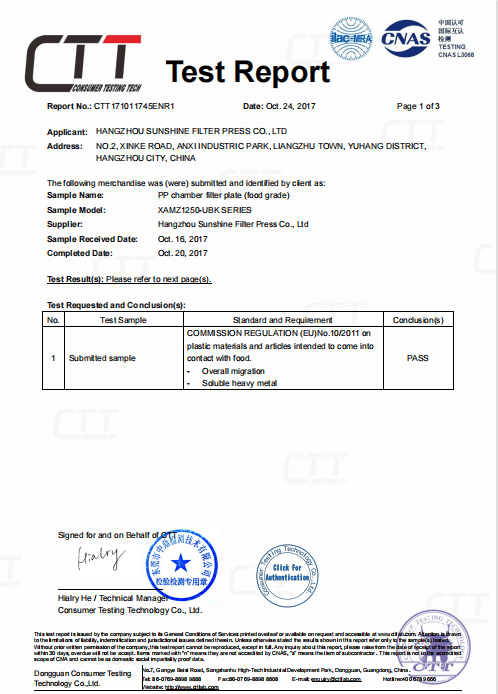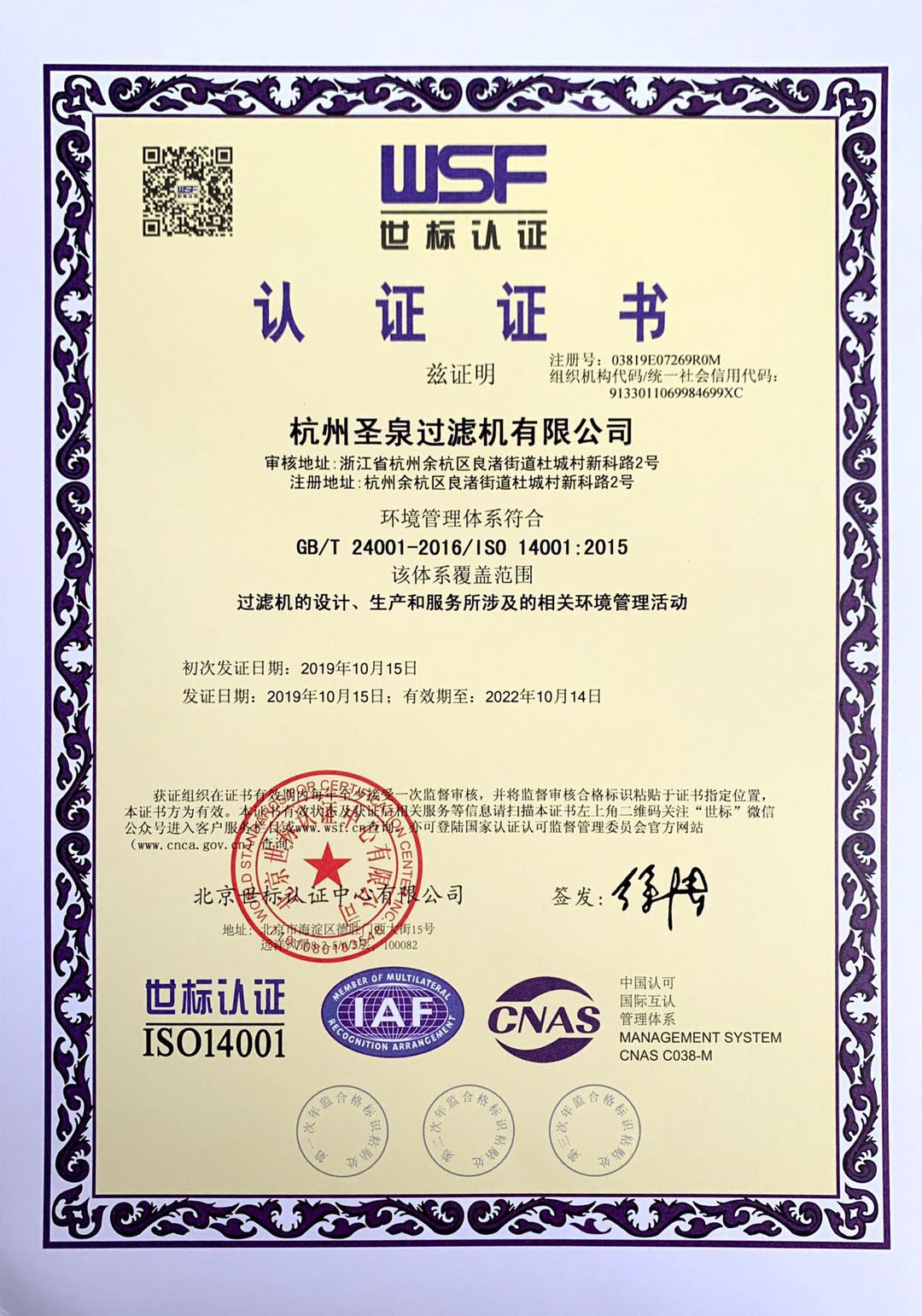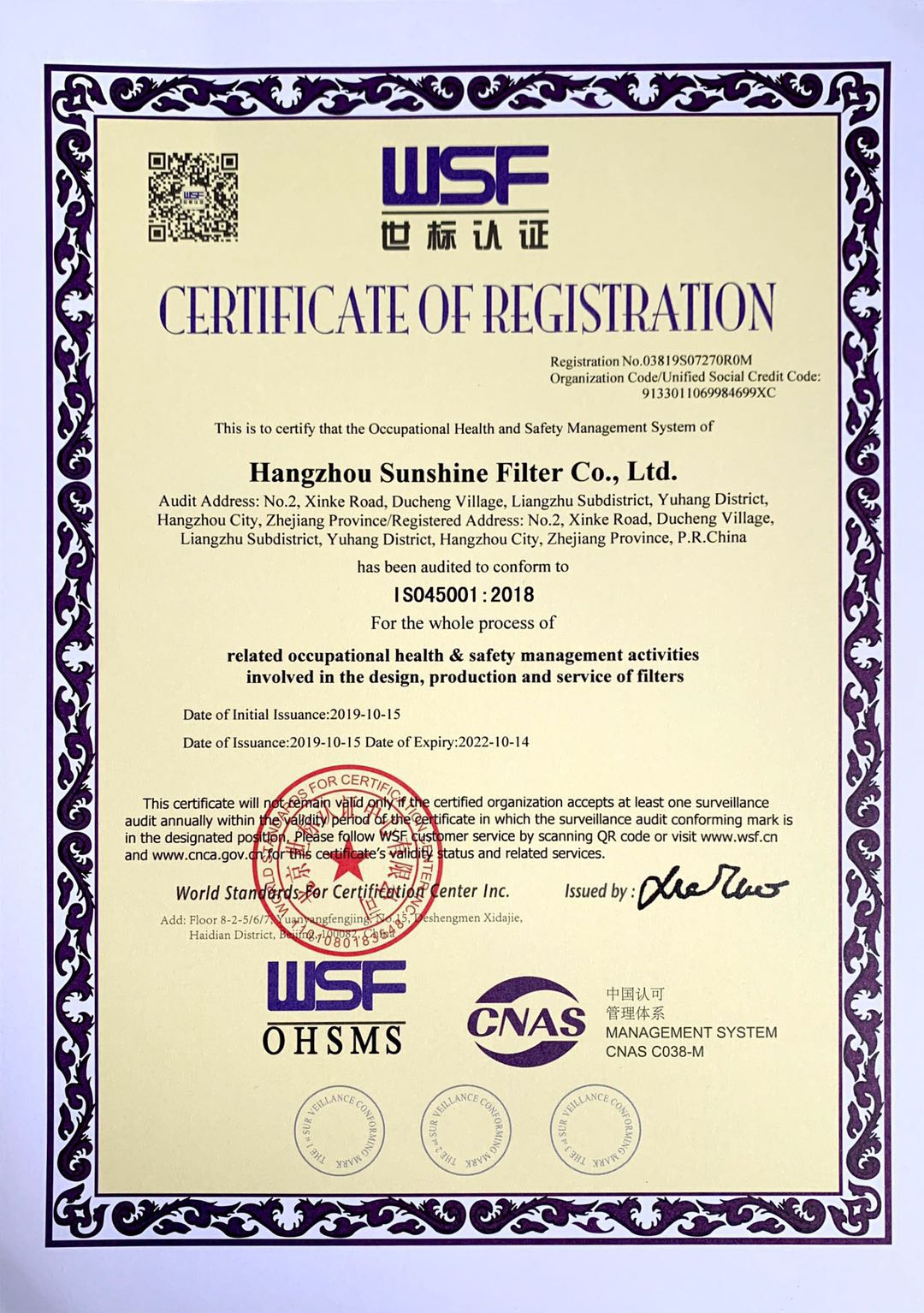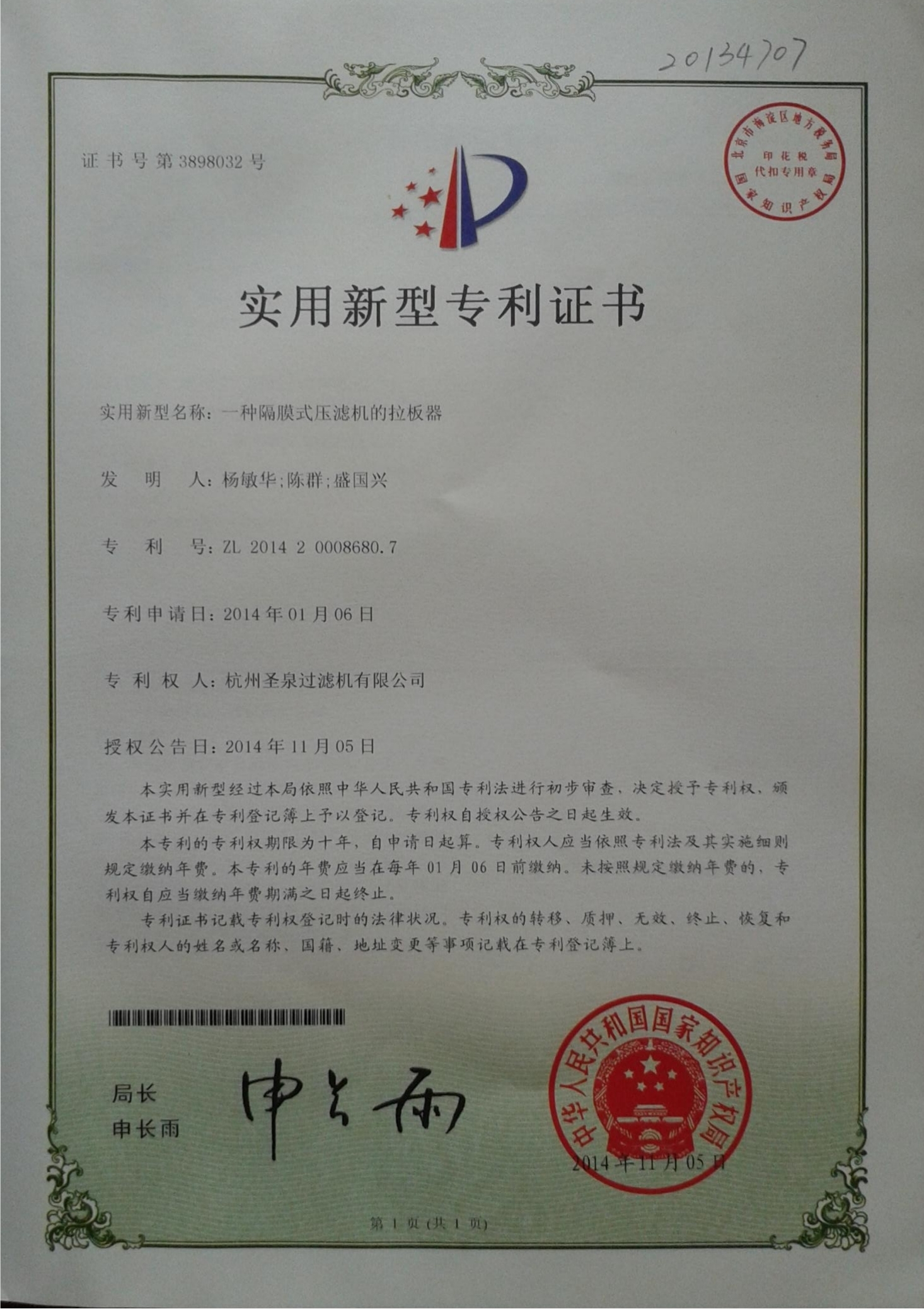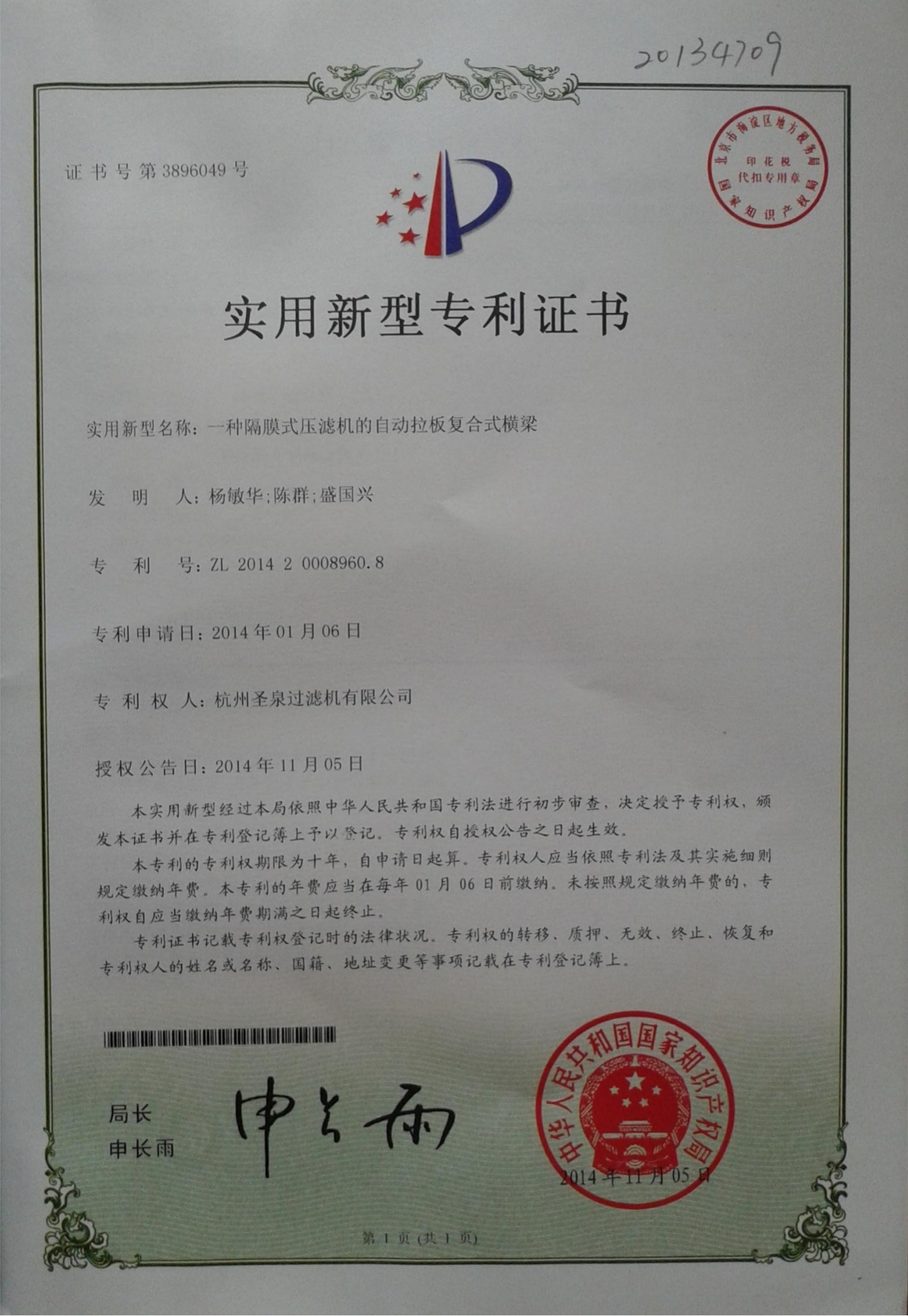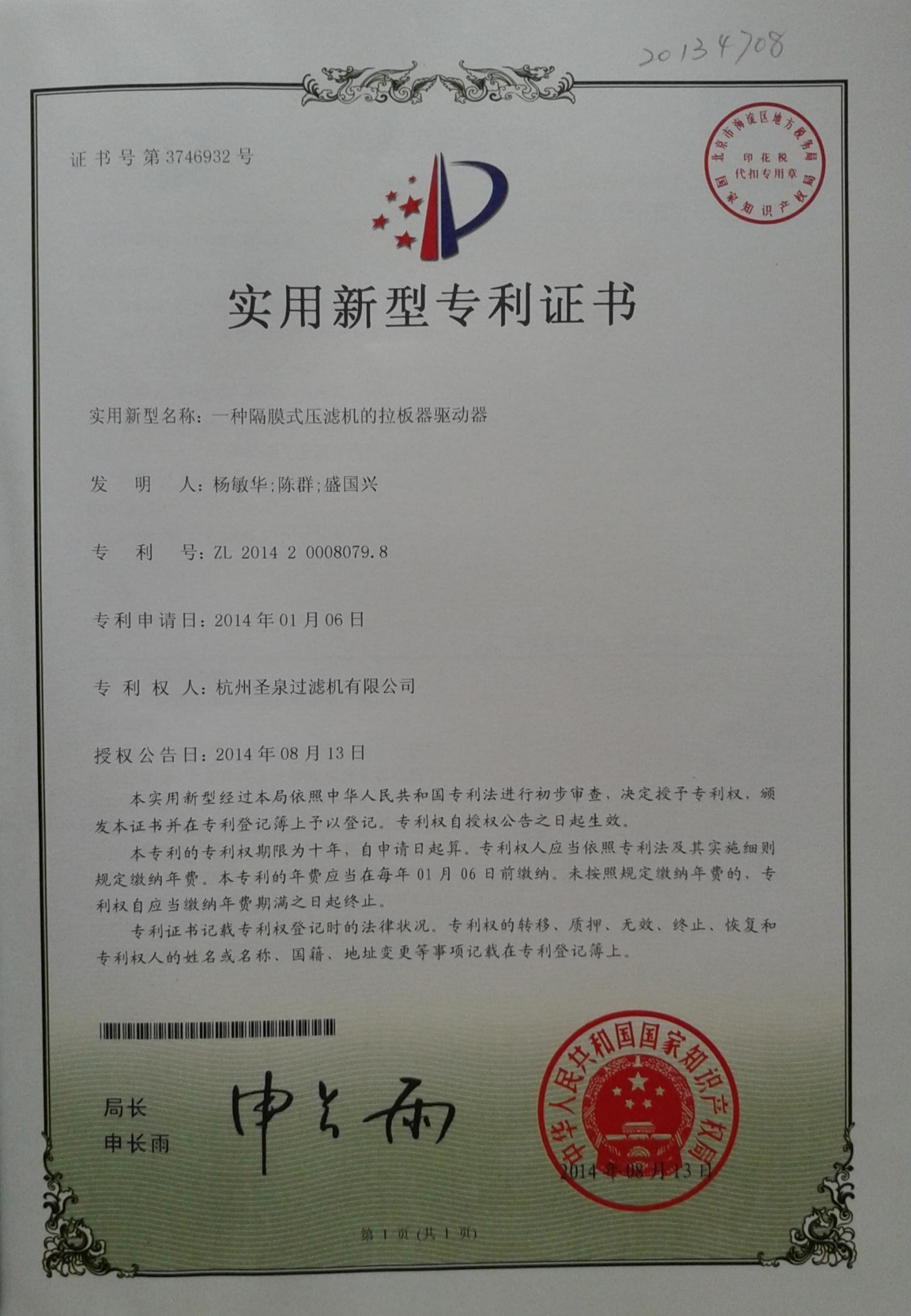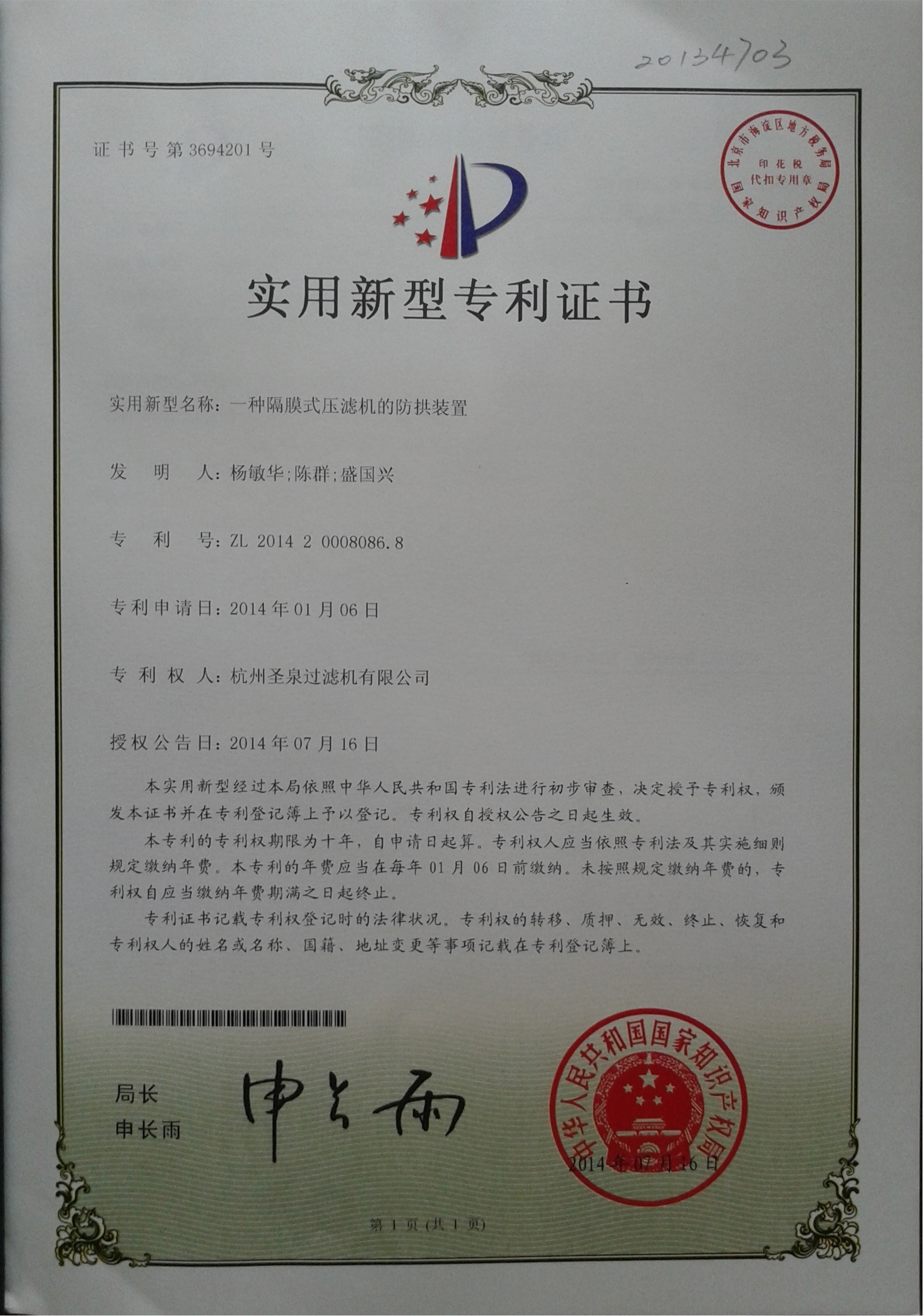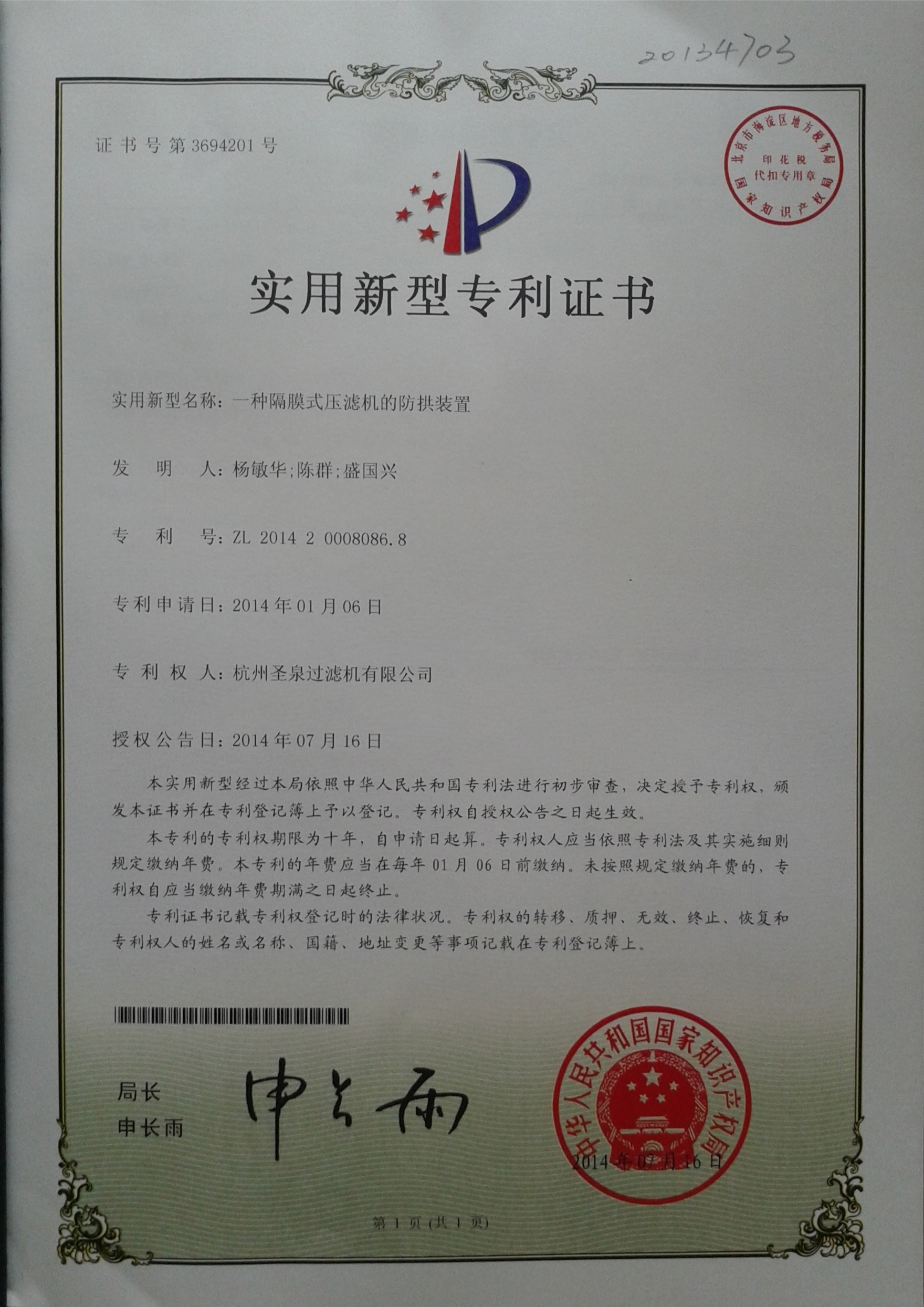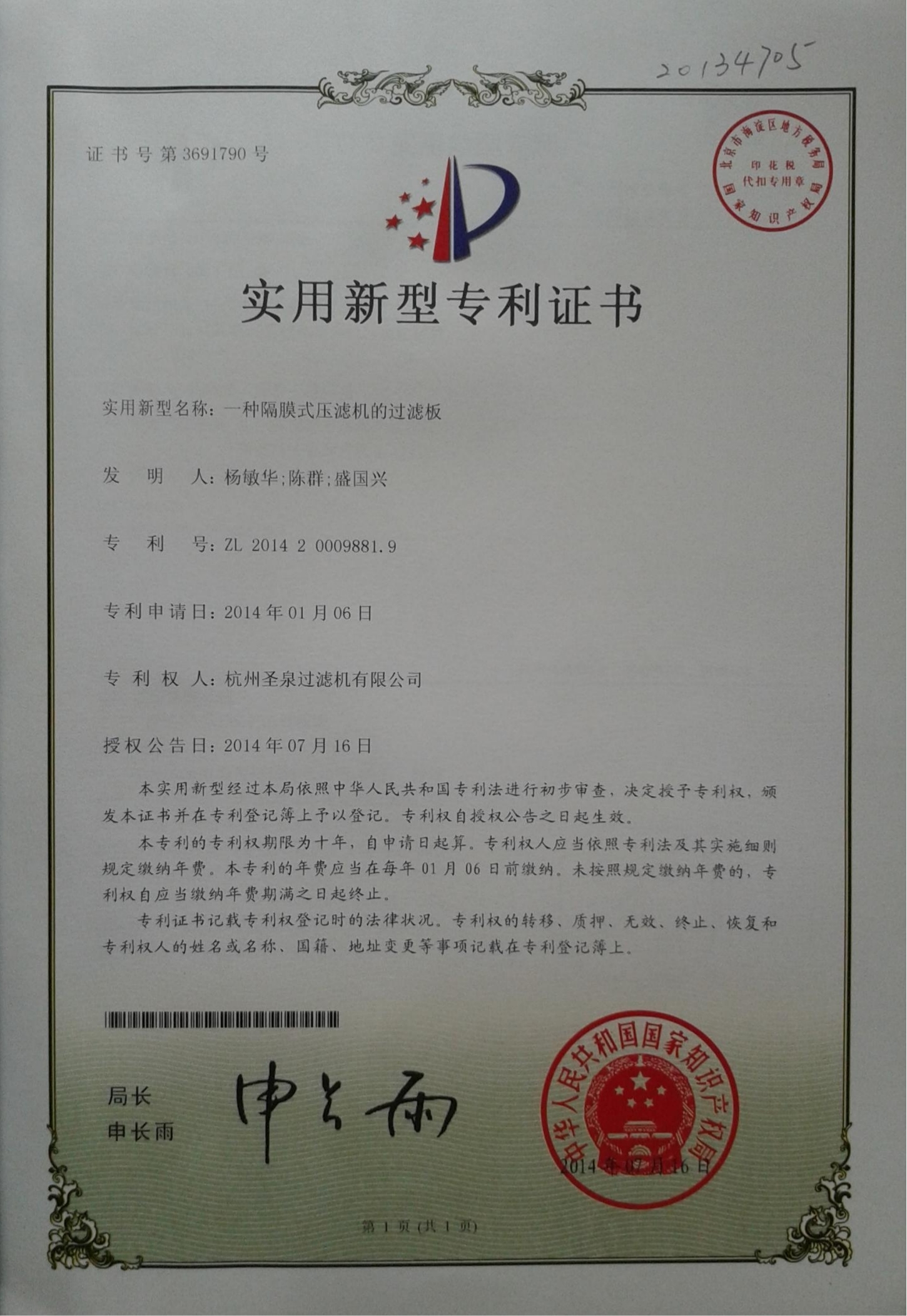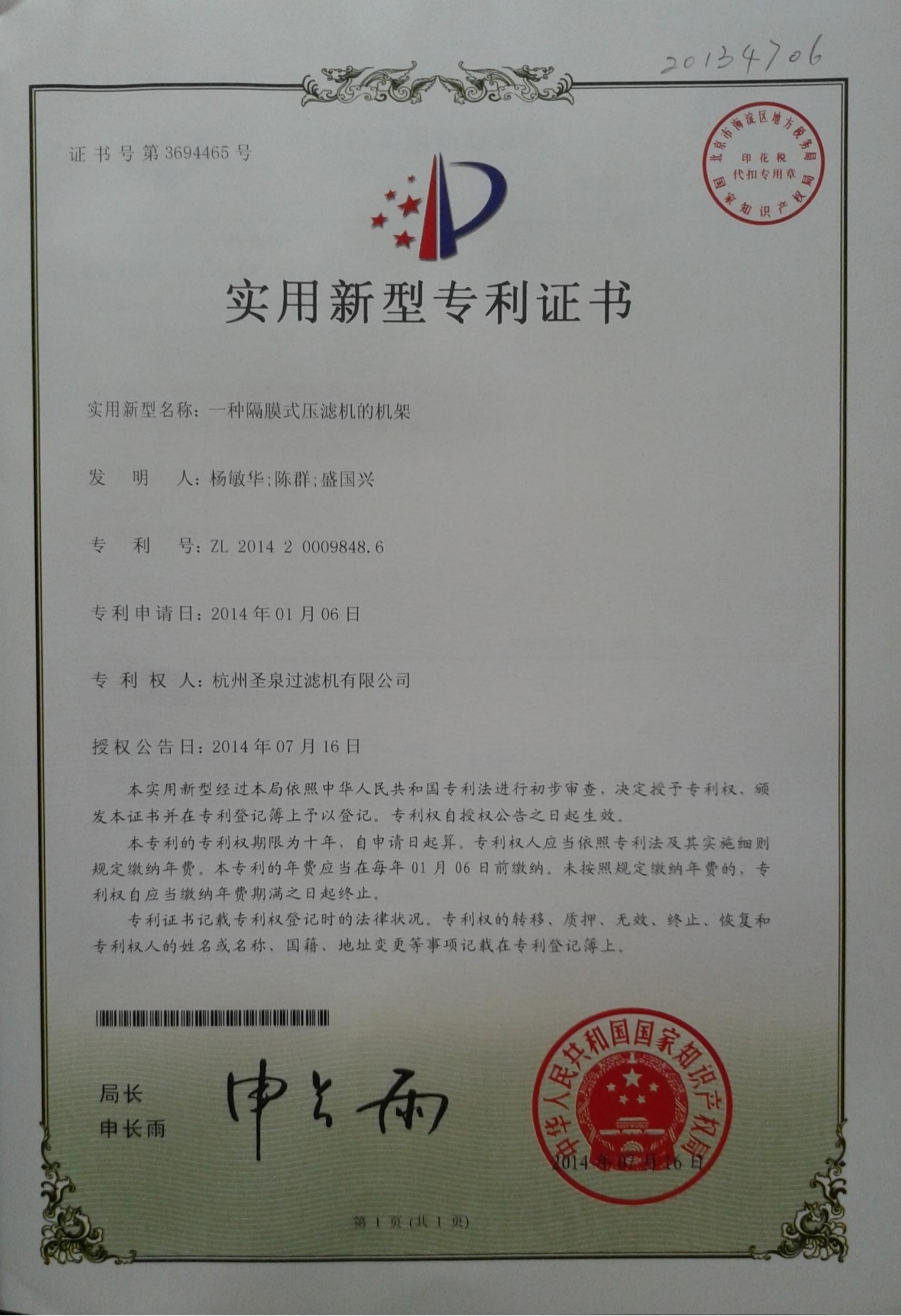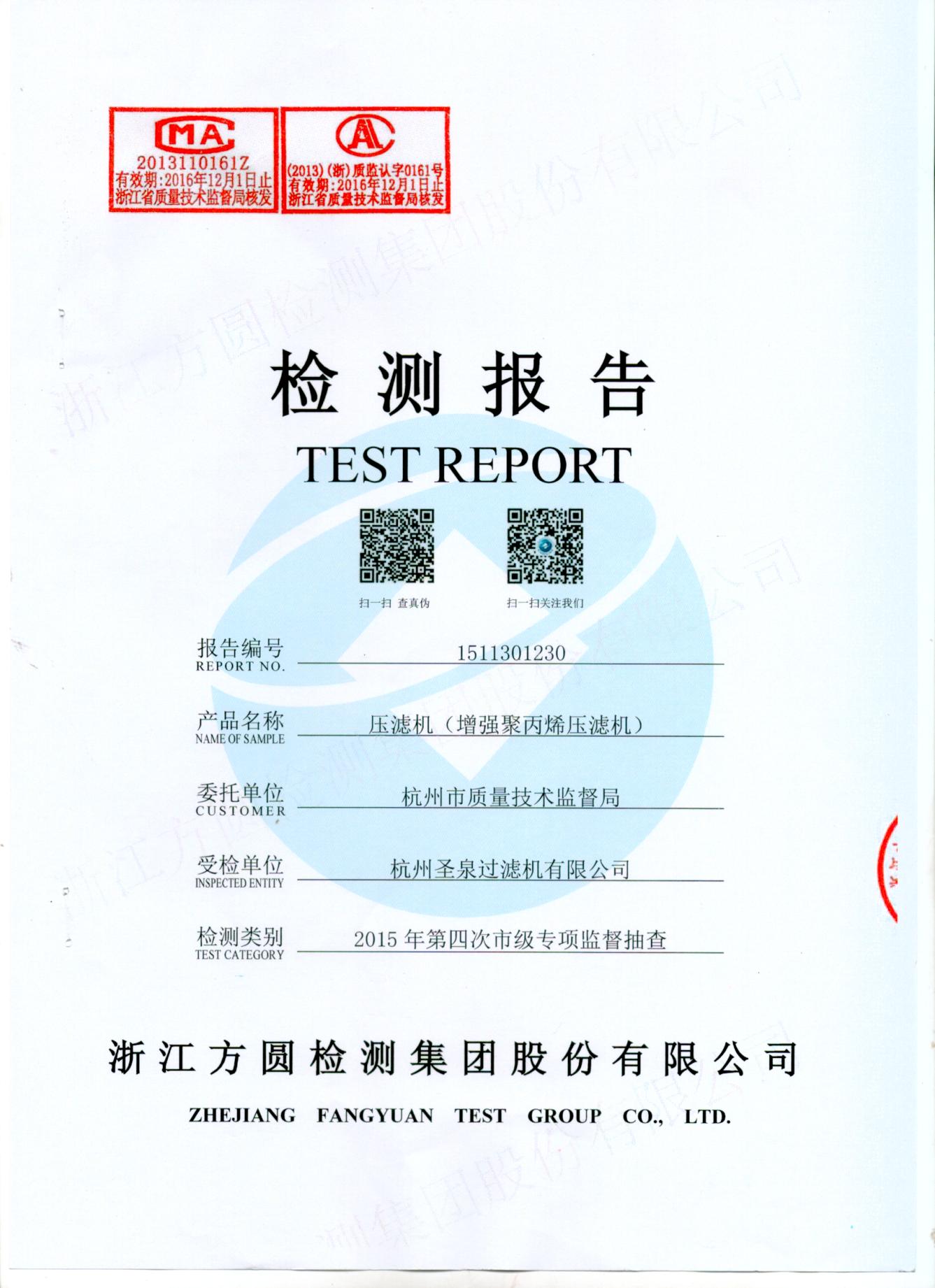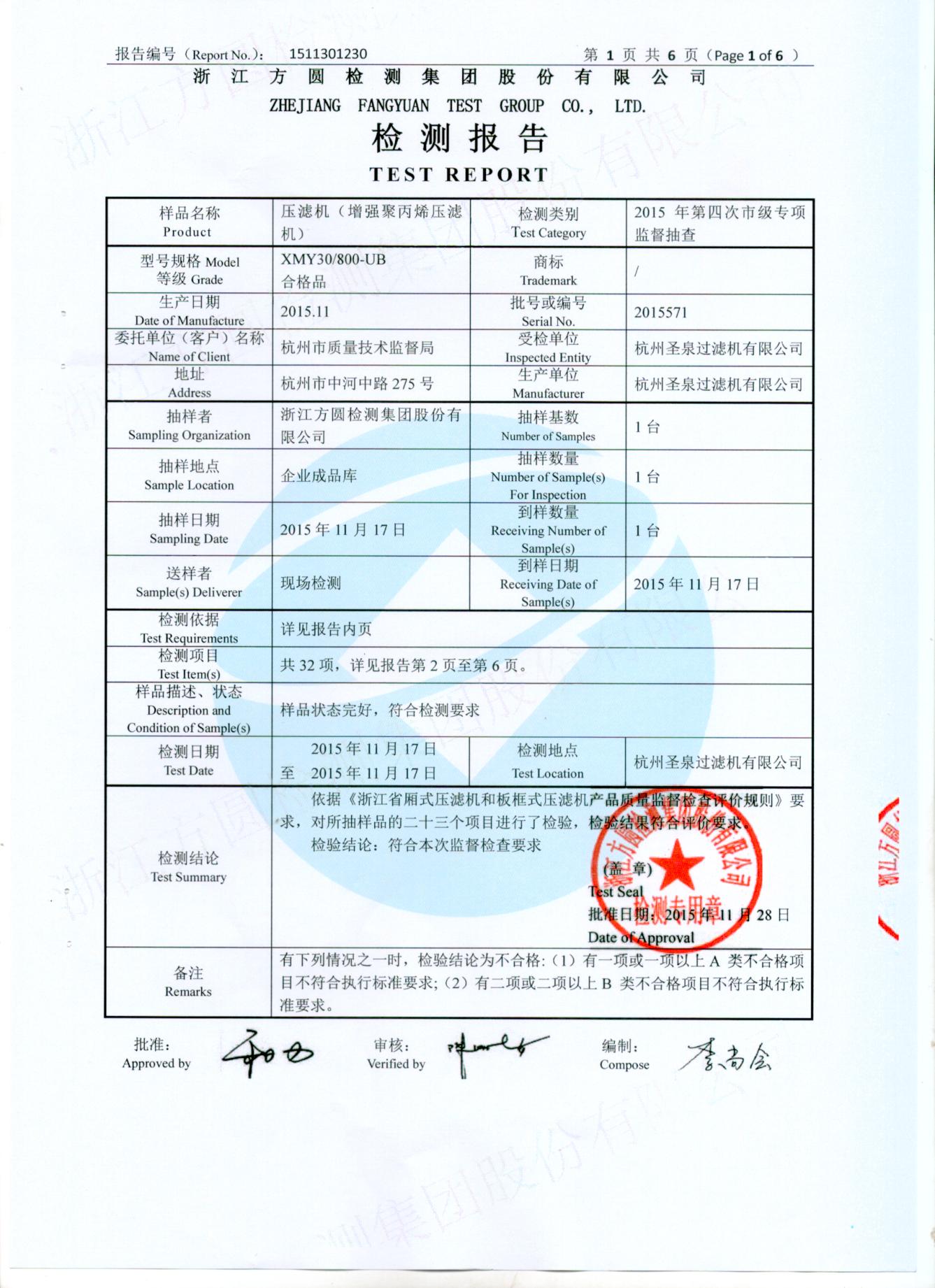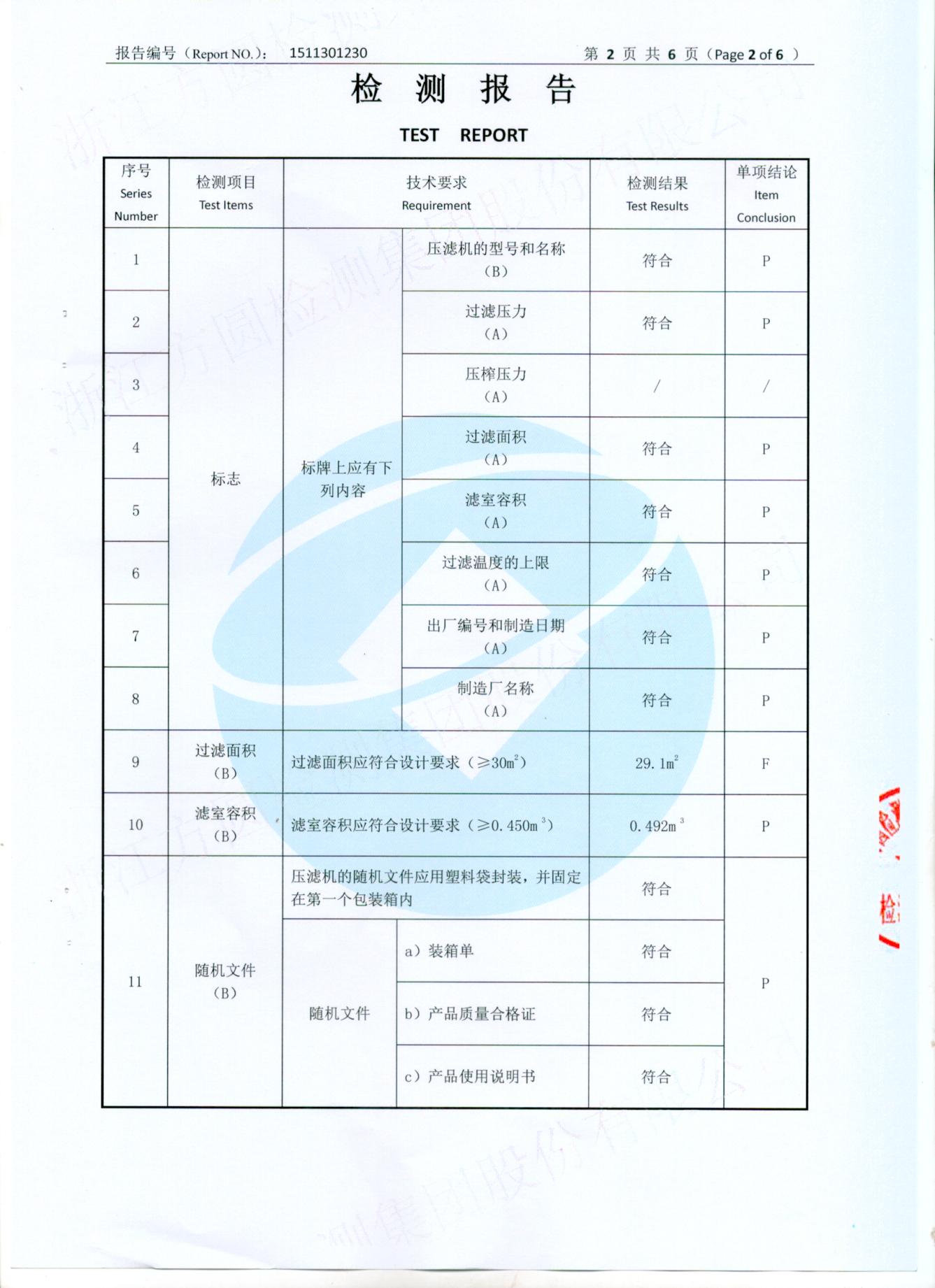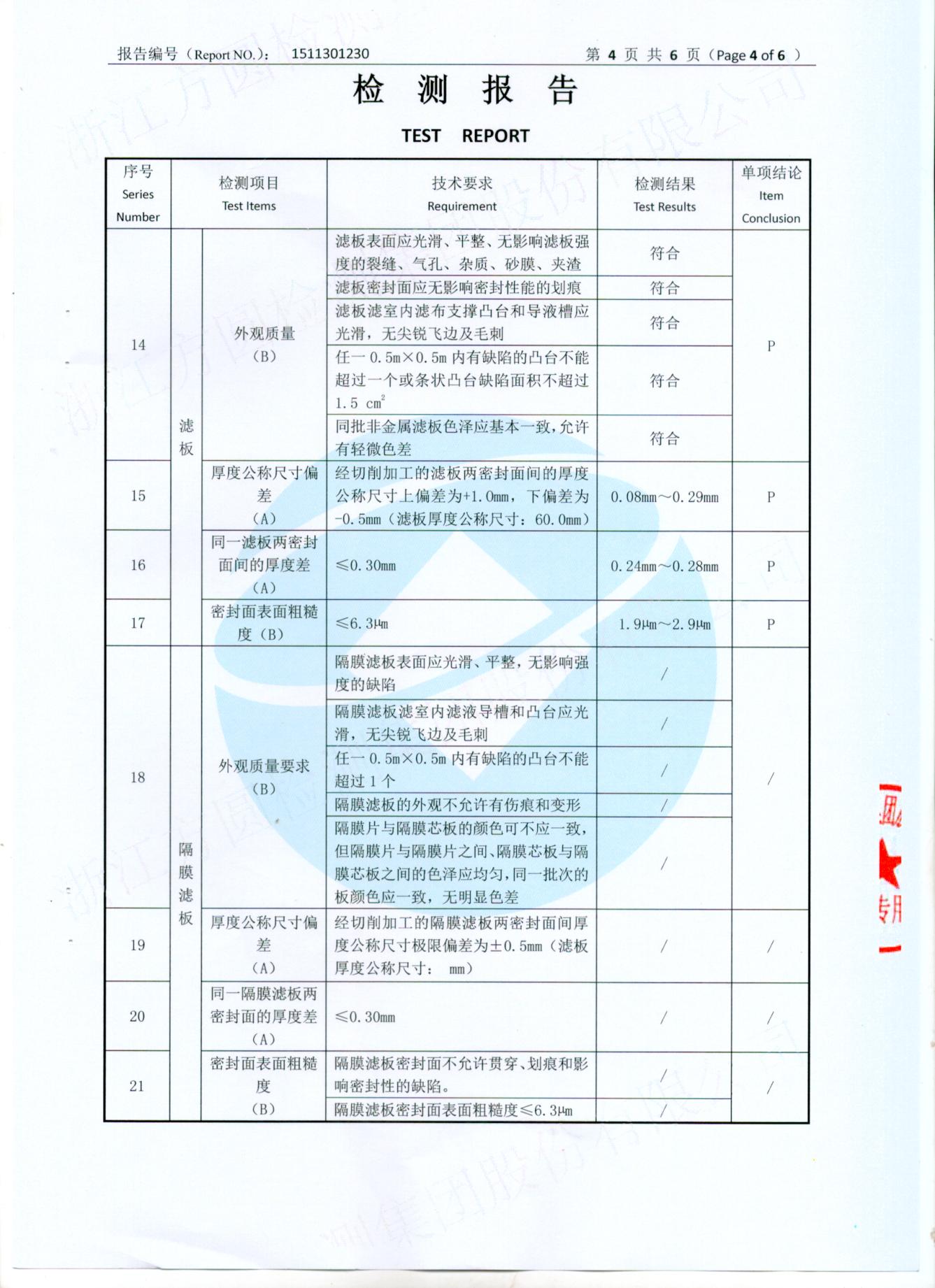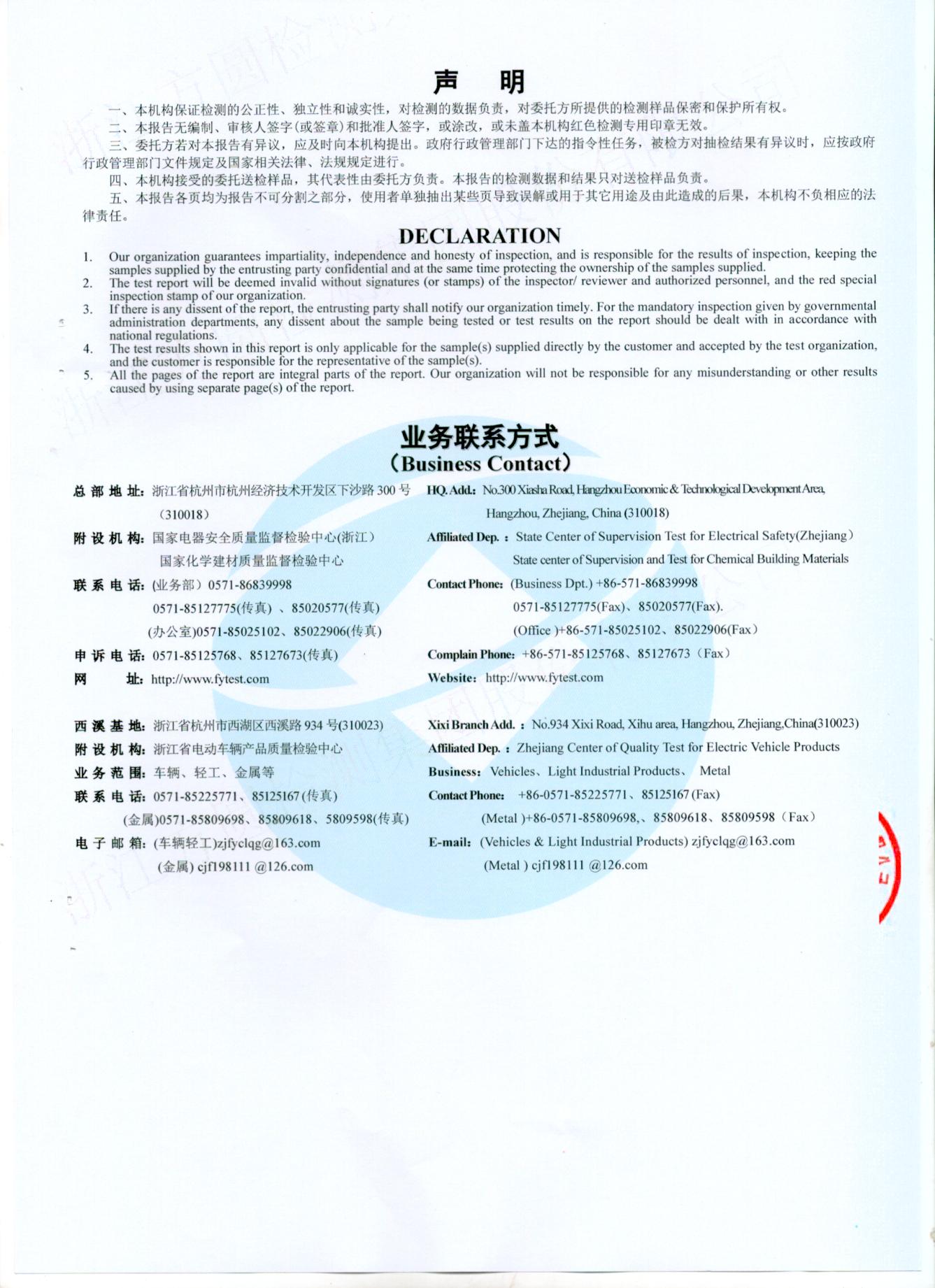 How to contact us
Contact us to see if we have the filter press you need in-stock. If not, we can also build custom equipment based on your specifications. We're friendly and easy to contact by website message, whatsapp, phone or email.
Email: Sales@sunshinefilterpress.com sunshinefilter@163.com Whatsapp:0086-13305716335 Wechat: 0086-13305716335